Vinny Guadagnino and Koko Iwasaki Salsa (Week 1) | Dancing With The Stars ✰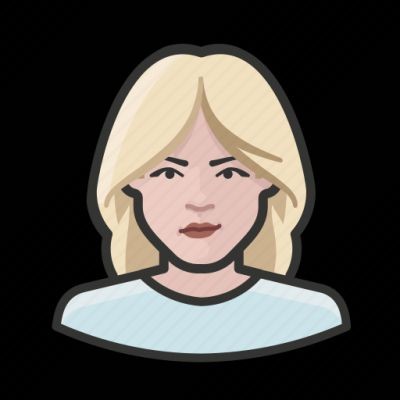 Vinny & Koko dance Salsa to "Tití Me Preguntó"—Bad Bunny

Scores: 17 (4, 4, 5, 4)

FOLLOW ME on INSTA: https://www.instagram.com/witsayfan/
FOLLOW ME on TWITTER: https://twitter.com/WitsayFan
FOLLOW ME on TikTok: https://www.tiktok.com/@witsayfan

Hi, my name is Maggie! My channel is devoted to all things Dancing With The Stars. I am a huge fan of the show, and have been watching since season 15! I upload DWTS Music Videos, Top Ten Videos, DWTS dances from past and current seasons and more! I upload the most when the seasons are airing, so please subscribe!

I do not own anything used. All rights to DWTS, ABC, Disney and UMG.
Show more
---